Herbal Remedies
Herbal remedies: fiction or fact?
Herbal remedies do their job because of the properties they contain. They are not magic potions. In the roots, leaves, flowers, berries, bark or seeds, herbs have specific biochemical properties that are healing and restorative for our systems. We've come to the point in our high-stress lives where we need all of the healing and restorations we can get.
Being a natural resource, they have no additives, preservatives, or dyes. They aren't sweetened with sugar or sugar substitutes, and they are not mixed with other ingredients that could compromise the herb's effect or give you something you don't want or need.
The water in herbal teas plays a vital role to increase the effectiveness of the remedy. The water diffuses the potency of the herb and delivers its properties in a manner that is harmonious with your natural body processes.
Confused? Where to Start
There are hundreds of herbs with healing properties, and each herb has its own unique qualities. This can be very overwhelming and can become "a garden of confusion". One of the remarkable qualities about many herbs is the fact that they can do more for your body than merely treat symptoms. In many cases, they can treat the symptoms and the underlying weakness. When you take herbs as teas, you get the benefits of the herbs and some delightful drinks, too.
Start very simply. Seek out one herbal tea that might be useful for your current needs. If you find two herbal teas to help you, that alone would make your discovery of herbs worthwhile. Over time as you learn to trust the gentle relief and healing benefits that herbal teas bring, you'll find more teas to help you resolve everyday disorders. Then one day you'll realize that you've made a break-through. Plain and simple drinks. Plain and simple healing.
How Much – How Often?
You don't need to take handfuls of herb capsules, or drink the same tea ten times a day to reap the benefits of an herbal remedy. One great tea, once a day, is a positive step forward. Two great teas a day can be a real health advantage.
If you are just starting to use herbs for their healing properties, I would recommend that you begin with moderate doses, like the dose in one cup of tea in the morning. When you are using teas for healing treatments, a good rule is to take the tea as you need it, once or twice a day, and use it for one week.
* Taken from the book 20,000 Secrets of Tea by Victoria Zak. This book is available at Boston Harbor Tea and has an informative list of herbal teas for various health conditions.
Christmas Party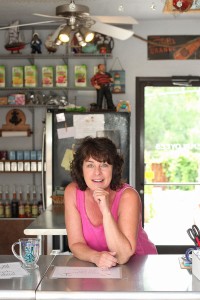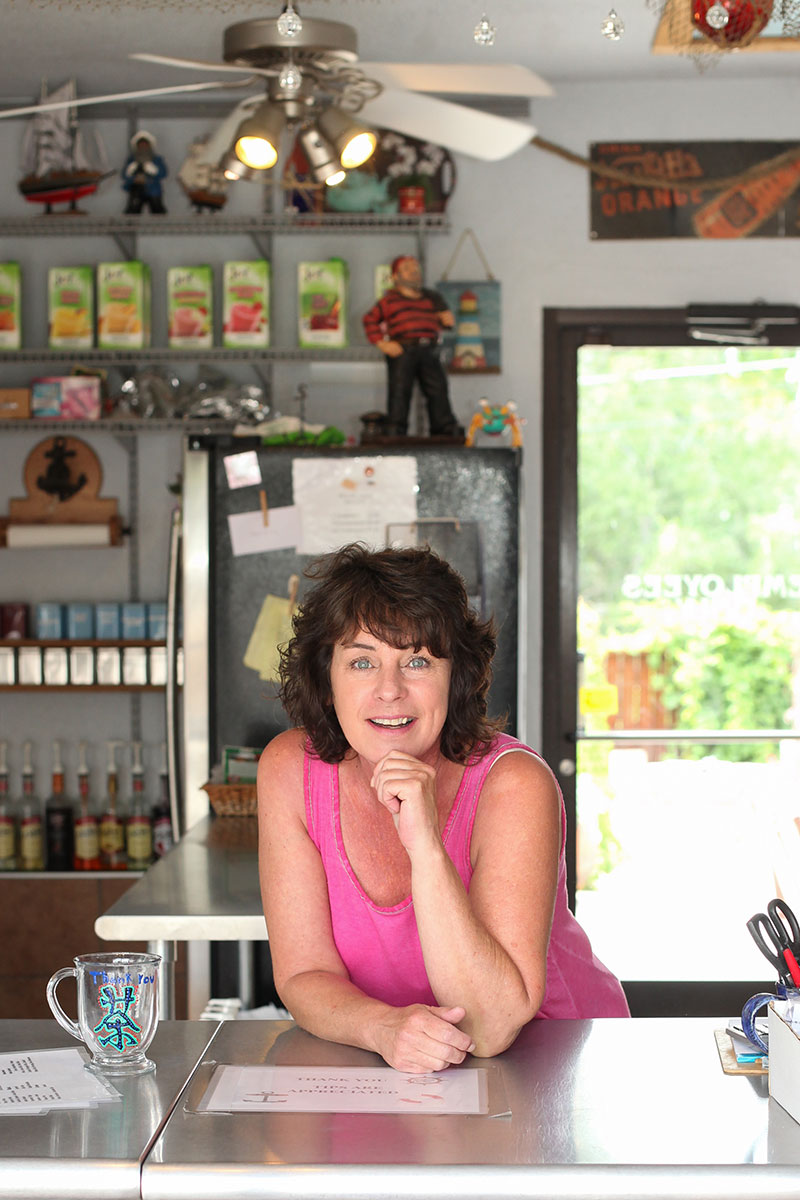 Be sure to come see us during the Christmas Party for some merriment and Christmas cheer. It is on Saturday, December 16, from 10:00 A.M. to 4:00 P.M.
It's also Boston Harbor Day. The Boston Tea Party was a political protest by the Sons of Liberty in Boston, Massachusetts 1773 caused by the Tea Act.
Looking forward to seeing all of you! Merry Christmas!
Here are some of our customers' quotes about our shop:
"This is the quaintest, little tea shop I have ever visited. I LOVE it! When you walk in, you feel right at home.  And I have to say I love how every room is decorated and how everything is displayed (especially the "smell room"). There are endless options here. Cathie is the sweetest lady and she knows every tea like the back of her hand. If you have any questions, she will have an answer…. I recommend this place to everyone who loves tea…..You'll be hooked on tea even more!"
"Love the space, the different rooms, the aroma, and the lovely woman who showed us new things and taught us new things. It made us a life-long customer just from going one time today and we will gladly come back again and again. Prices are worth the natural and healthier choices. There are great blends available too."
Everything Stops for Tea, My Dear
Everything stops for tea, my dear. In England, afternoon tea was introduced by royalty due to the fact that they had to wait until late hours before having dinner so they had tea and a little snack.  It became a favorite social event during the 1800's and a tradition.
Many phrases have come into our language as a form of expression such as the following:
Not my cup of tea:  does not prefer, enjoy, or like
A tempest in a teacup: anger over a trivial matter
Tea and sympathy: a picture of offering a cup of tea to someone in need or sympathy
Not for the price of tea in China: not for anything: not for any incentive
Tea party: a wild party
Have you heard of these commonly used idioms or phrases? Many of us have used these indicating that tea is an important part of our culture and lifestyle. I don't think any of us have to worry about proper etiquette serving tea these days, but there is something about sitting down with a cup of tea either alone or with a friend that is soothing and uplifting.
Come in during this Christmas holiday season to enjoy a cup or two with us. Bring a friend!